Archive for December, 2014
The WordPress.com stats helper monkeys prepared a 2014 annual report for this blog.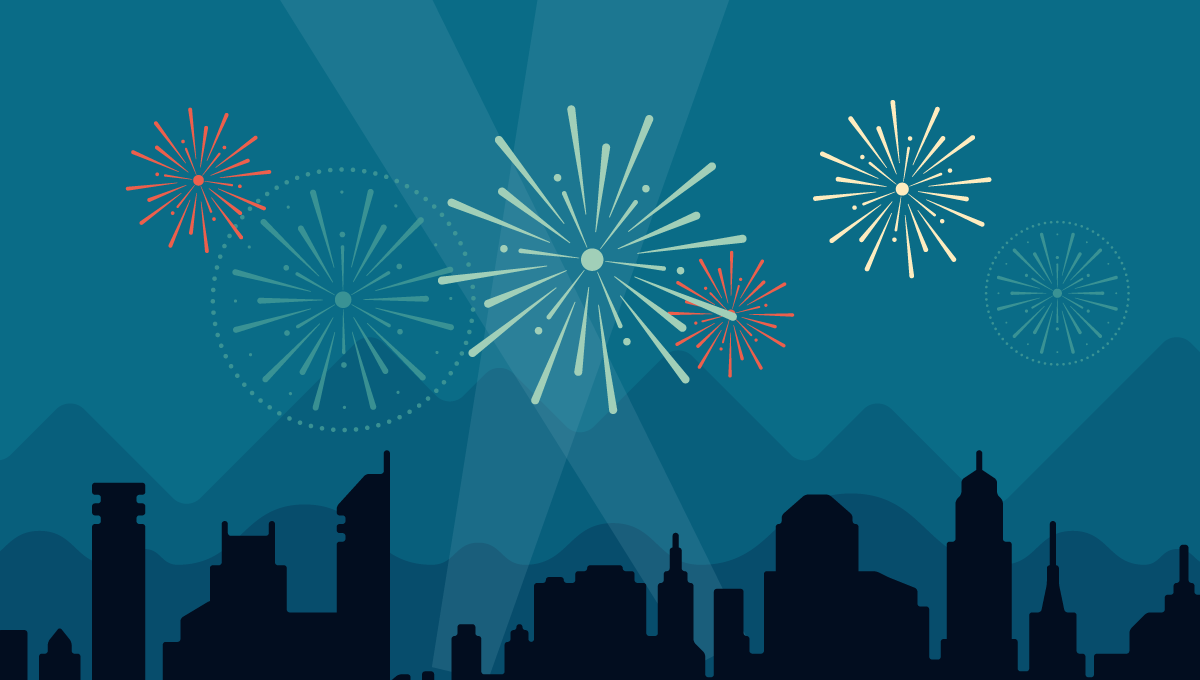 Here's an excerpt:
A San Francisco cable car holds 60 people. This blog was viewed about 3,100 times in 2014. If it were a cable car, it would take about 52 trips to carry that many people.
Click here to see the complete report.
Christmas.
A time to celebrate Christ.
That's it.
And we all forget. We get caught up in the hustle and bustle of the holiday. We are grateful for days off. We worry about the perfect present. We watch Christmas special and have Linus remind us about the true meaning of Christmas.
I know I have trouble with this. We give gifts to other as Jesus was given gifts. But how much time do I spending giving him gifts? I gave him faith but he also wants my time and prayers—my companionship. But what do I do? I don't give him enough time.
I struggle for more meaning. I know the story. I know how Jesus' birth went down.  These historical references really don't help me. What I need is to hear the excitement, feel the passion of the love of Jesus. Today's Christian society has a very rote style of telling the story or we leave it to little children to reenact.
I will be pulling out my Bible and be reading for myself. And not just about his birth but about his miracles. About his life. About his temptation.  I will renew my passion for Christ during the celebration of his birth by digging deeper and letting him speaking to me by his word. I will pray in earnest. I will spend some real time in his presence.
I'll let you know how it goes and how I feel. Until then: Hark! The herald angels sing "Glory to the Newborn King"!
Lennon's birthday is coming up, I have no clue when God and he will decide for him to make his entrance but I've been working hard on making his arrival as peaceful and loving as possible.
I've prayed,studied my affirmations, continued to practice my lessons from hypnobirthing and was feeling super peaceful until. …yesterday. during my 37th week check up the doctor said Lennon still seemed high in the birth canal and he wanted to do an ultrasound at the next visit because he's seen some "surprise" breech babies.
Wait.what? To my knowledge he's been head down since my 4d ultrasound in October. Could he have changed? This means a c section right?
I left the doctor confused. I mean I've never had surgery so that scared me, but worst of all I never saw me seperated from Lennon. After i had Daniel he was placed on my chest and I was able to keep him with me the entire stay. I was shooting for a non medicated birth little to no intervention. So…this made me sad. More than sad, I was afraid.
I realize now that regardless of the path to get Lennon here it's important that we do it safely. I don't want to go into his birth afraid regardless of the type of birth. He can still sense my stress and my anxiety.
God tells us do not be afraid. From what I've been told it's in the Bible 365 times (one for everyday of the year), I personally haven't counted but I think that's pretty cool if it set up that way..
Fear is not real, we imagine all these horrible scenarios that may or may not happen. And honestly even if the something bad happens it's amazing to me how God's grace covers you and empowers you.
I've had issues, pains and losses i thought I would not recover from abd yet..here I stand. So..im trusting God for a peaceful birth, a wonderful welcoming of my second born (third total) and for God to guide all doctors and nurses that we will come in contact with.
In God's Hands